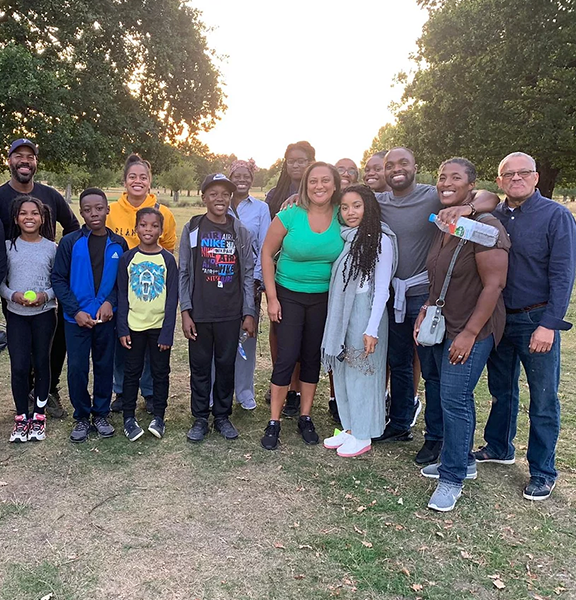 Youth Ministries
Aims & Goals
To provide a forum for learning, discussion and honest debate in a safe and supportive environment.

To provide a forum where young people feel comfortable enough to participate in all activities

To bring together all age groups

To have a series of themed Afternoon Youth programs

To organise more events outside of the Sabbath afternoon setting

To collaborate with youth leaders in the surrounding area and area 6D to organise programmes with other churches.

To be consistent as a department and to ensure we offer AYS weekly, where possible.
On the frst sabbath of every month we offer the chance for people to give testimonies and sing songs of praise. Our praise and testimony service is open to all and we offer a safe space for sharing

As a youth department we aim to build relationships with and get to know the teens using their God given talents and professional expertise.

To reintroduce church and our faith to the teens in a way that is relevant to their experiences by having open and honest conversations and events tailored to the teens and their needs.

To provide a safe space for nurturing and growth in faith and self-confdence.

Plan social events that ft around the academic year and exams while encouraging attendance to those organised by the South England Conference.
Our Method
Before the current restrictions came into force we organised quarterly 'Saturday Night at Chiswick' events where the last Saturday evening of each quarter there was an evening specifcally for teens. Each evening had a specifc theme with interactive vespers and bible study, food, games and socialising.
Keep an eye out for any future virtual teen meets!