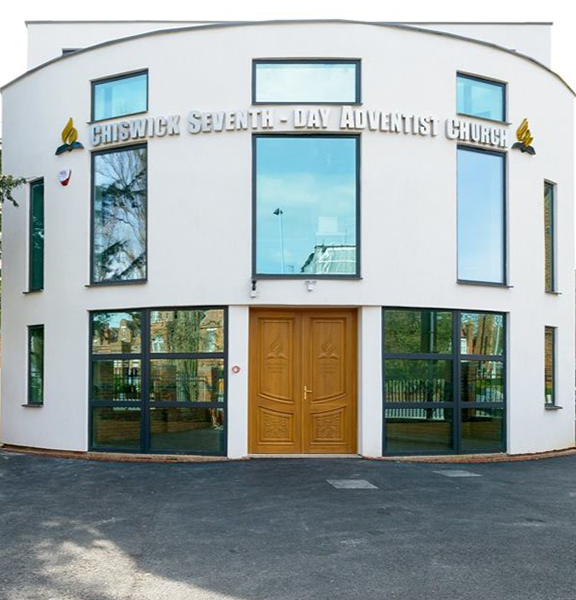 Deaconry
Deacons and Deaconesses
We have a dedicated team of Deacons and Deaconesses at the Chiswick SDA church.
The Deacons and Deaconesses assist in facilitating all church meetings. Any needs and/or concerns should be reported to the Head Deacon/Deaconess, or any available member of the team as soon as possible, so that they can be addressed quickly and efficiently. Regular meetings are scheduled to address various issues and provide training.
The Deaconry department assist the Pastoral team and other officers with duties, such as with home communion.
How we serve
Some of the duties performed by the Deacons & Deaconesses include:
Maintaining the church building and any equipment

Ensure church members and visitors needs are met

Facilitate church services

(Deacons) assist the Elders
Assist and prepare for the baptismal service

Assist and prepare for Communion Services

Visit the members, those who are in need such those who are ill