Services
Our Regular Services

Saturday Service Times
Sabbath School: 10 am – 11:05 am / Family Service: 11:15 am – 1 pm / AYS: 4:30 pm

Prayer Meeting Online Zoom
Wednesdays starting at 7:30pm

Food Bank
Saturdays from 2:00 pm to 3:45 pm

Golden Age Club

Drop In Service
Message
A note from Pastor
We have been based in the heart of the Chiswick community since our formation in 1916 by our 40 founding members.
Over 100 years later, we are still here with a clear vision of creating a multicultural and inclusive community of believers who love God and love each other! We celebrate having members of all ages, represented from over 20 different countries, meaning there is always amazing food and fellowship taking place after our services.
The life and teachings of Jesus Christ and the Bible remain at the foundation of everything we do, as we strive to emulate His character and unconditional love in our lives. Our mission is to make disciples of everyone in our relational stream and together grow communities of faith.
We would love to see you at one of our services, social events or community programmes, whether you are just passing through or looking for a local Church to call home!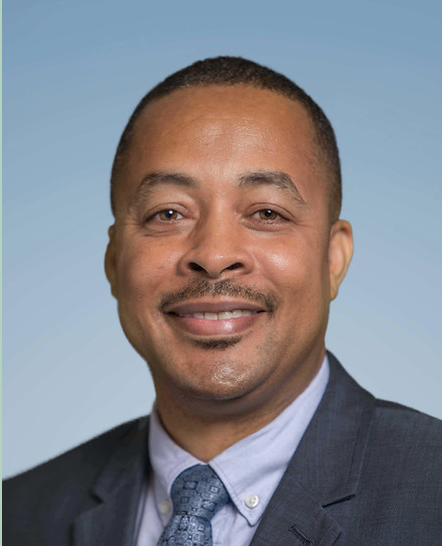 EVENTS
Upcoming Events
At Chiswick we have a number of different events on offer. Find out more below.