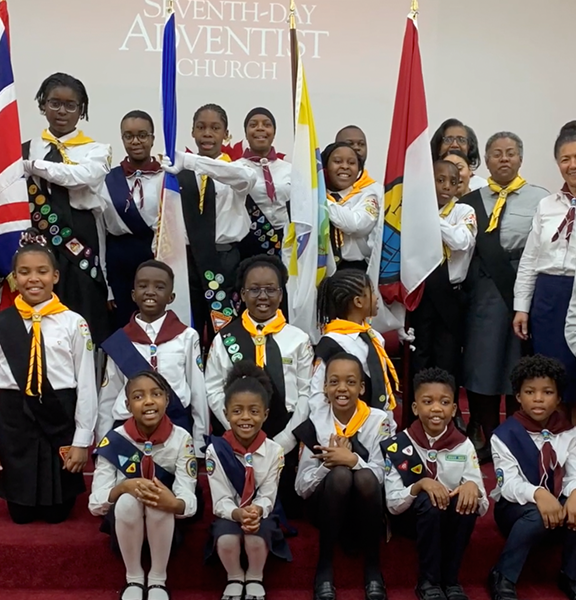 Pathfinders
Aims & Goals
We aim to make Pathfinders an interactive, fun, and character-building club that both counsellors and children who take part will enjoy. During sessions we provide a safe and inclusive environment which allows children to grow both their spiritual and mental wellbeing. They will learn practical skills such as cooking, knot tying, camping, wilderness training along with vocational skills such as music, art and sporting activities.
Plans for 2022
For more information on club and club activities email: [email protected] or register your interest using the form below.
Pathfinders and Adventurers club is a world wide organisation sponsored by the Seventhday Adventist Church. It is designed for children aged 3 – 15 years. The objectives of Pathfinders and Adventurers are to teach children life skills and help them build a relationship with God and this club accepts all children who promise to abide by their Pledge and Law.
The Pathfinder or/and Adventurer Club is run by volunteers who have a wide range of skills, abilities and interests. Usually, they are former Pathfinders themselves and now dedicated to passing on the skills they have learnt to the next generation of young people.
Pathfinder Pledge
By the grace of God,
I will be pure and kind and true.
I will keep the Pathifnder Law.
I will be a servant of God
and a friend to man.
Pathfinder Aim
The Advent Message to all the world in my generation.
Pathfinder Law
The Pathfinder Law is for me to:
Keep the morning watch.
Do my honest part.
Care for my body.
Keep a level eye.
Be courteous and obedient.
Walk softly in the sanctuary.
Keep a song in my heart.
Go on God's errands.

Pathfinder Motto
The love of Christ constrains us.
Adventurer Law
Jesus can help me to:
Be Obedient
Be Pure
Be True
Be Kind
Be Respectful
Be Attentive
Be Helpful
Be Cheerful
Be Thoughtful
Be Reverent
Adventurer Pledge
Because Jesus loves me, I will always do my best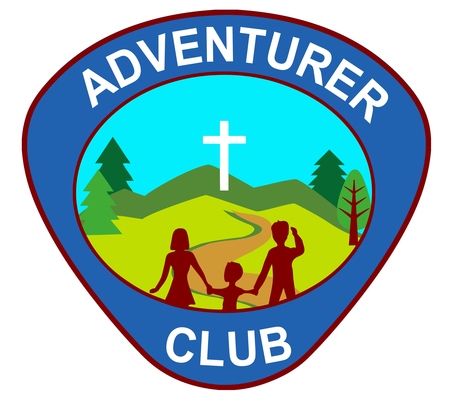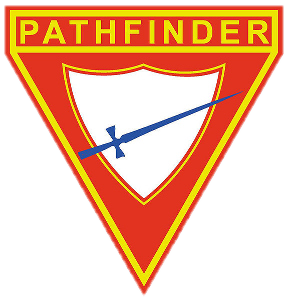 Registration
To register you interest in joining our club, please fill out the information below.